Our Services
Indoor and outdoor paving and wall cladding - solutions from A to Z
We have been working with leading marble quarries for almost 50 years to provide exclusive compositional solutions for outdoor paving and wall cladding, and elegant designs for interiors in natural stone.
We have a decade of experience working alongside our suppliers, who often have no in-house technical department, to analyse a project from the early stages with clients, professionals and companies. When you come to us for your natural stone internal or external or cladding project, you can be sure you'll get the best technical and cost-effective solution possible to respond to your needs.
Planning and consultancy
We take measurements at the site, recreate them on the computer and closely monitor the production of the materials and installation of the stone paving or cladding.

We take great care to ensure the technical features of the natural stone are right and supervise the processing operation.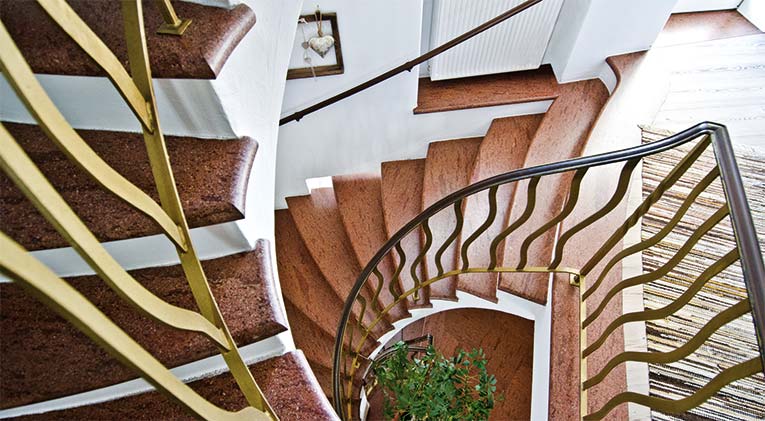 Installation
We employ teams of trusted professionals to lay stone tile, veneer or flooring, and guarantee accuracy, commitment and especially integrity, whatever their speciality; whether it's cladding steps or external paving, laying raised floors or building ventilated walls.